-Breakfast Burritos $3.99 Breakfast Sandwiches $3.09 Wraps $5.99 Fat Boy Subs 6" or 12" -6" 1 Meat $4.99 - 2 Meat $5.99 - 3 Meat $6.99 -12" 1 Meat $8.99 - 2 Meat $9.99 - 3 Meat $10.99
Made with our extra large tortillas, and heaps of fluffly eggs. Every burrito comes with bacon, sausage smothered in cheese. Add onions, greenpeppers, and mushrooms to make it a western! You can't go wrong when you start your day off with a Mort's Breakfast Burrito.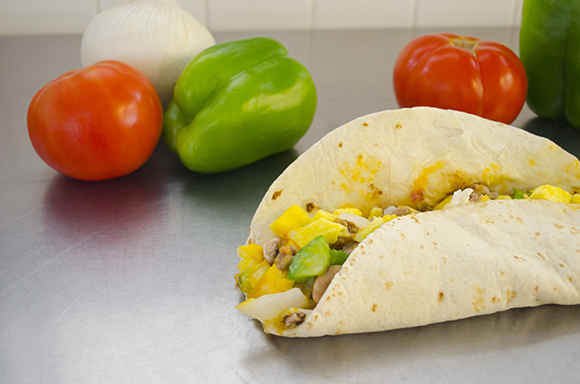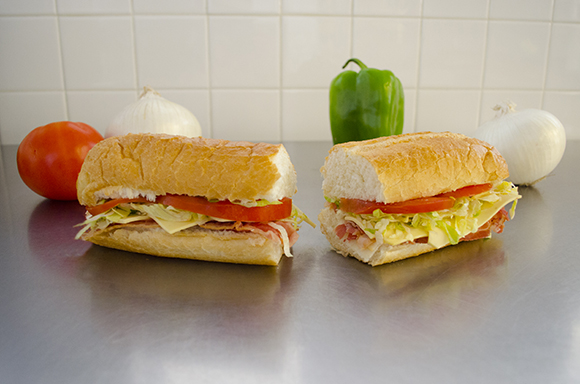 Starting with warm hoagie bread and completely customizable by you, the Fat Boy Sub is always a perfect lunch to go! Your choice of Meat, Cheese, and fresh Veggies. Don't forget your drink, chips, and dessert to make it a full meal! Come in and get one Today!